Your Ultimate Logistics Toolkit
BFCM 2023
Build the best eCommerce fulfillment strategy for Black Friday & Cyber Monday.
23' Holiday Season Forecast
As 2023 approaches its end, retailers and consumers are anticipating the arrival of the holiday season sales. Are you ready to power up your eCommerce business with the right fulfillment strategy?
To help you get fully prepped and crush your BFCM goals, we created this webpage to provide all the resources FOR FREE.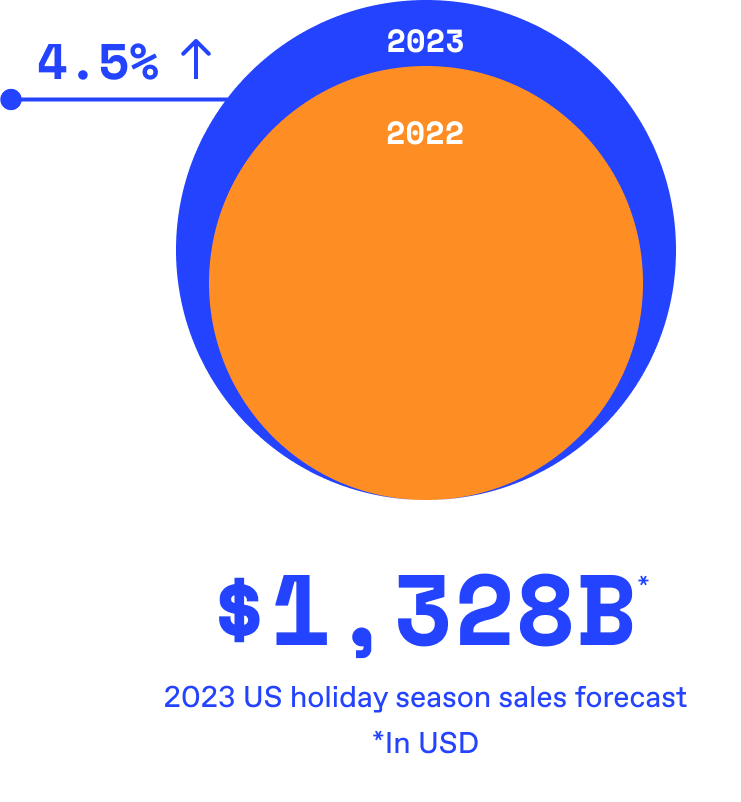 Cart abandon rate for Black Friday and Cyber Monday.
Consumers value shipping cost over speed.
US eCommerce revenue growth rate.
A comphesive report with the latest trends and recommendations to help you build the best fitting logistics strategy. Sign up now to download the full version.
Download BFCM23 Report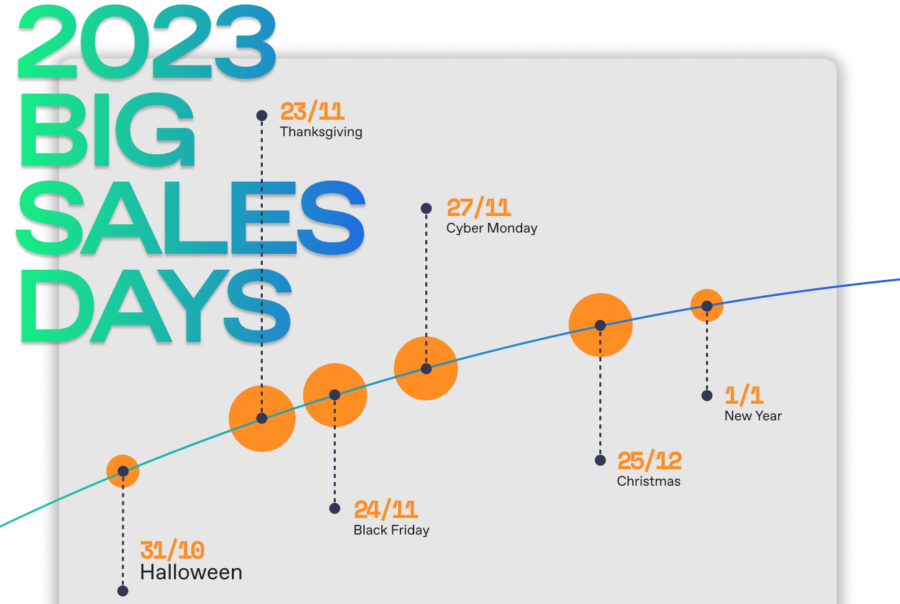 Register our on-demand virtual seminar in October – speakers from global commerce industry will share the top secrets to boost BFCM sales.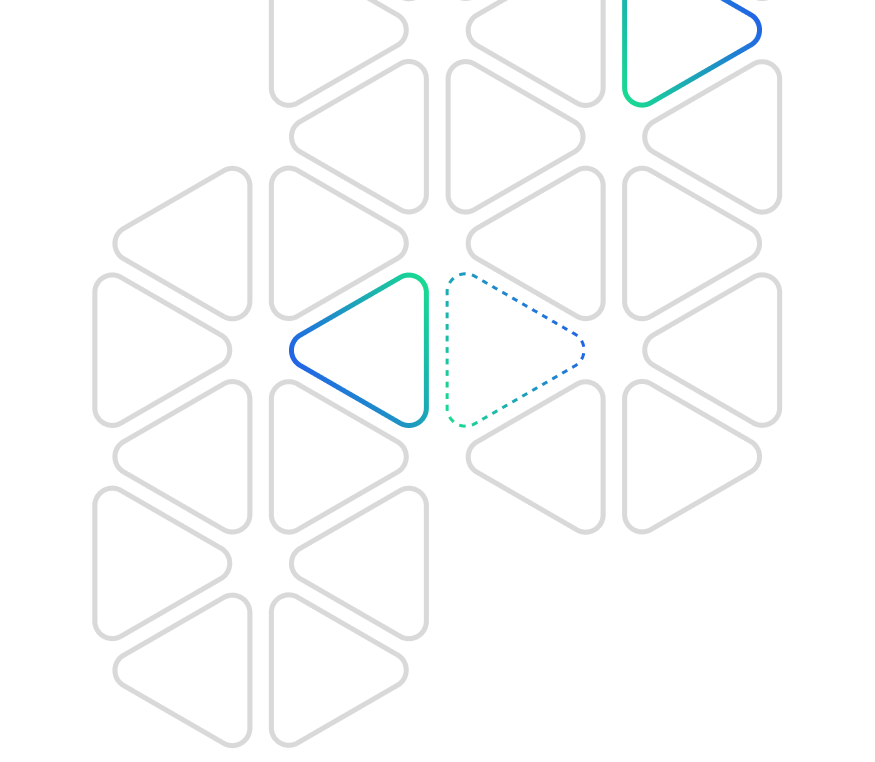 ECOMMERCE LOGISTICS STRATEGY FOR BLACK FRIDAY 2023
→ In-depth analysis of 2023 trends and opportunities

→ Winning logistics strategy for BFCM

→ Complete guide to identifying warehousing and fulfillment solutions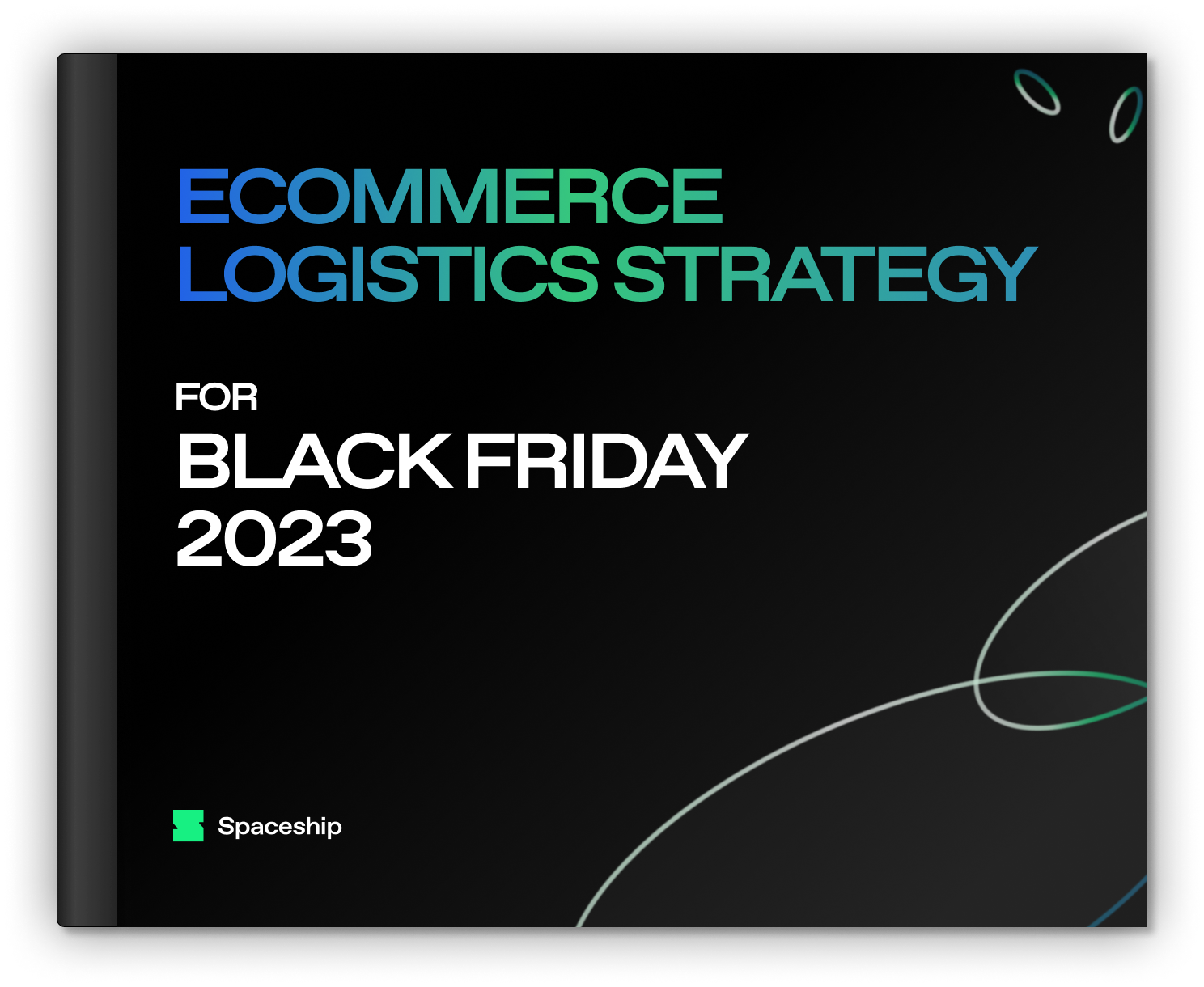 Get Inspired by Our BFCM Tutorials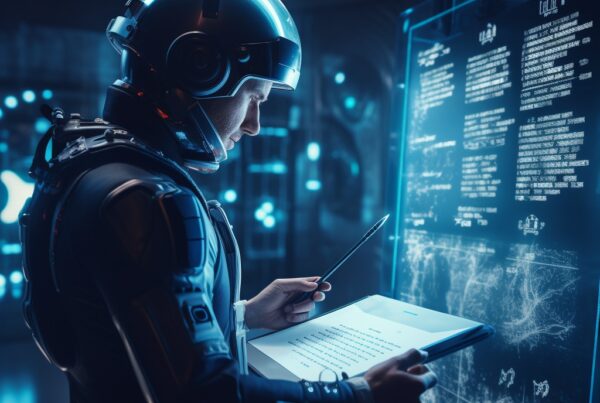 The countdown to Black Friday has begun, and for eCommerce owners, it's not just the holiday season—it's the Super Bowl of online retail. This shoppin…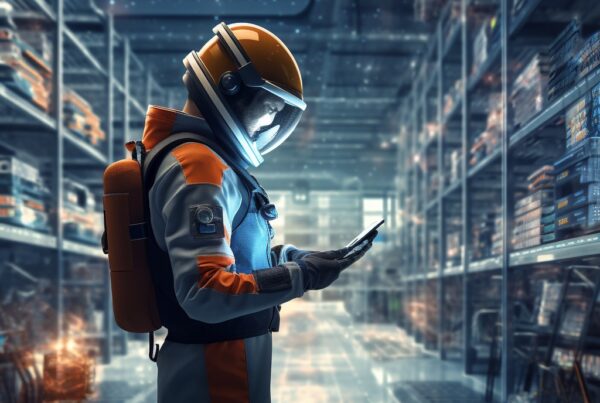 Operating an eCommerce business introduces all kinds of logistical challenges. As you scale from packing boxes yourself to managing large volumes of o…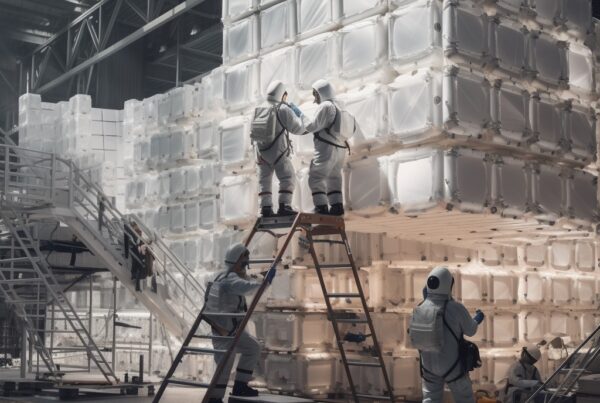 In the rapidly evolving world of eCommerce, small businesses often find themselves facing a crucial decision: whether to set up an eCommerce fulfillme…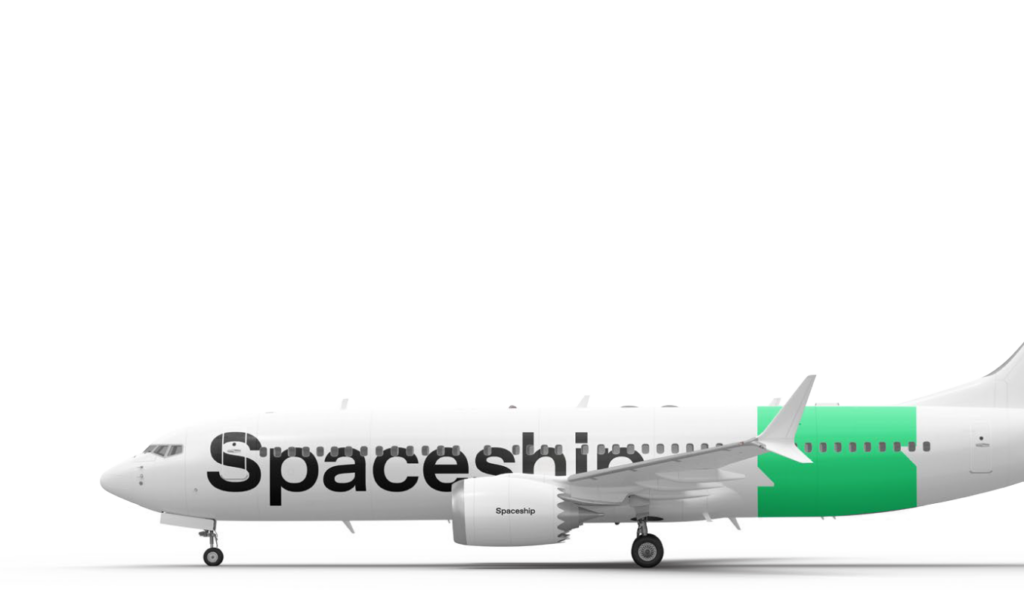 Clicks to Fulfill
from China
40%
Worldwide Shipping
Cost Savings